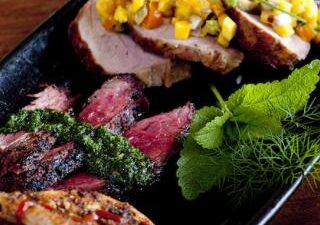 A PREMIUM YET CASUAL RESTAURANT WITH AN UNBELIEVABLE VIEW OF WEST VIRGINIA'S NEW RIVER GORGE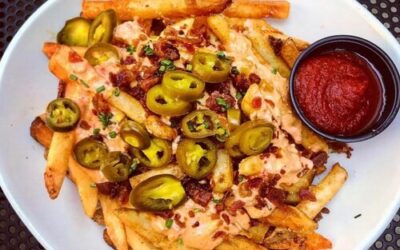 At Secret Sandwich Society, our mission is to create thoughtfully sourced foods, crafted with passion, meant to nourish and fulfill our guests.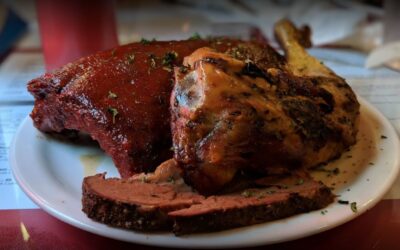 FIRECREEK BBQ AND STEAKS
Good food! Good people! Good times!  ..because nothing beats great food and good company!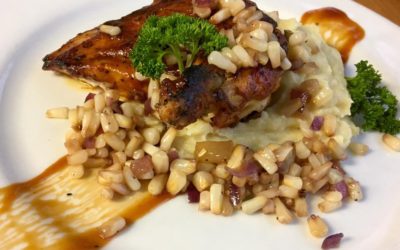 THE STATION
Located in Fayetteville, this local "farm to table" restaurant is a very popular eating establishment.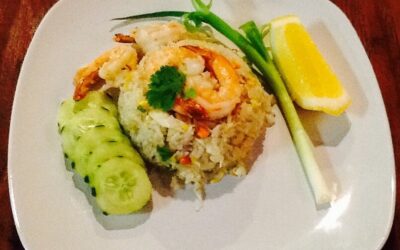 Delicious, authentic Thai food served in a comfortable and community-oriented setting.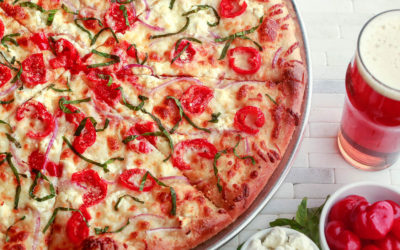 PIES & PINTS PIZZERIA
Serving great pizza. Grab one to take back to your cabin after a day in the Gorge.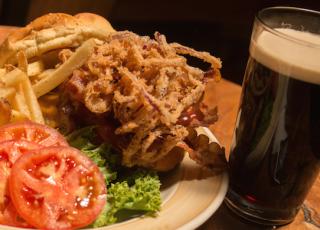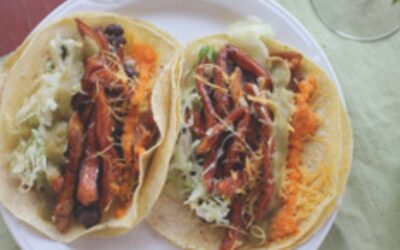 Draft beer & extensive, creative bottle options, live music, great sunsets, gluten free menu options available.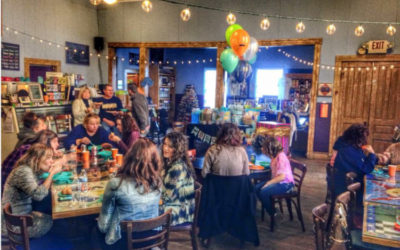 CATHEDRAL CAFE
A former beautiful old Church that has been transformed into a unique café.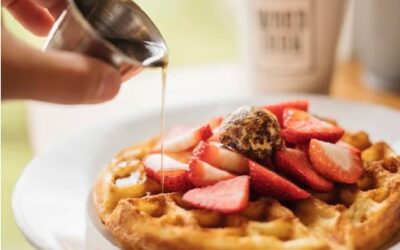 Food from scratch- Serving breakfast, lunch, and baked goods. Full-service espresso bar and always freshly roasted, freshly brewed coffee.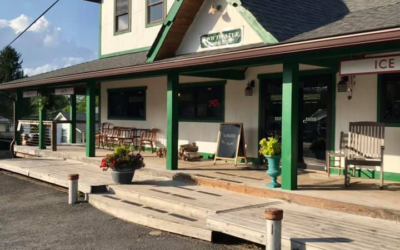 Breakfast, Lunch, Grab N Go Food, Produce, Convenience Items, Ice, Beer, Wine, Gifts, Souvenirs, Pepperoni Rolls, Camping Supplies, Firewood & Much More!